owner
certified instructor
acrobatics/tumbling
tap
ballet
jazz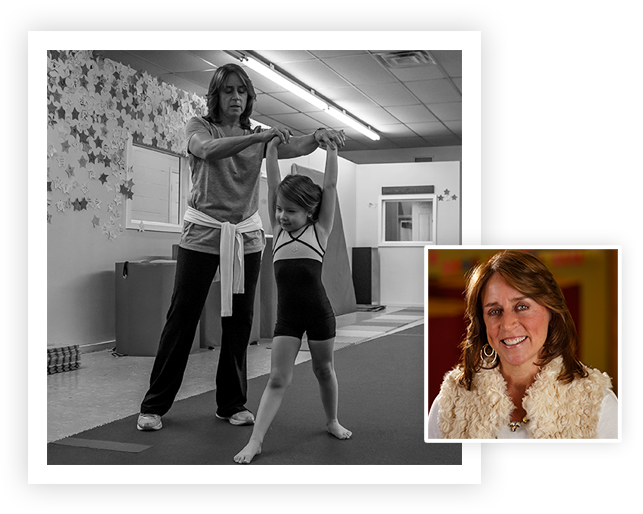 TAMMY'S BIOGRAPHY
Tammy started at age 5, and is now seeing children of former students at her studio. She has owned and operated her own business for over 30 years. At age 17, Tammy received certification in Chicago with Chicago National Association of Dance Masters. She wants to encourage the love of dance. Whether a beginner or advanced student, she wants each student to feel confident with each step along the way.
classical ballet
contemporary ballet
ballroom dance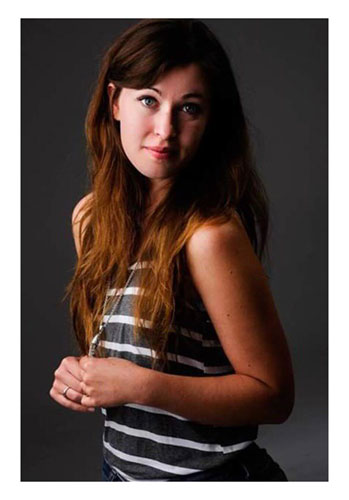 REBECCA'S BIOGRAPHY
Rebecca Poole began her classical dance training at young age, and continued her study at School of Nashville Ballet, Vanderbilt Dance Program, Middle Tennessee State University, and various summer study programs at North Carolina Dance Theatre and Nashville Ballet.
She began her professional career in classical and contemporary ballet with Dance Theatre of Tennessee, until a third knee injury led to her resignation. Rebecca then continued her education at Middle Tennessee State University, where she studied dance, photography, and writing, and was selected to perform with MTSU Dance Theatre.
After university graduation, she began instructing ballroom dance, and competed in the Professional Open Rhythm category. Rebecca holds DVIDA certifications in both Smooth and Rhythm.
Rebecca has choreographed various shows for theatre companies in Middle Tennessee such as: Seven Brides for Seven Brothers (2017- Audience of One Productions), Annie (2017-Audience of One Productions), Singin' in the Rain (2018- Capitol Players), Little Women (2018- Capitol Players), West Side Story (2018- Capitol Players), Mary Poppins (2018- Audience of One Productions), Footloose (2019- Murfreesboro Center for the Arts), and was Assistant Director for West Side Story (2018- Capitol Players).
She has served as Dance Director and Lead Instructor at a multi-location arts academy, and has provided dance training at several theatre workshops since 2017.
competition coach
hip hop
tap
tumbling
August began dance at the age of 3 where she studied acrobatics and several genres of dance under the instruction of Tammy Fuller. She cheered and danced competitively for several years. In 2016, she graduated from Maryville College where she served as captain of the MC Dance Ensemble. August is a member of the Nashville Tap Experiment, a local performance group. At Showtyme, she teaches recreational hip hop, tap, tumbling and is the competitive team coach.