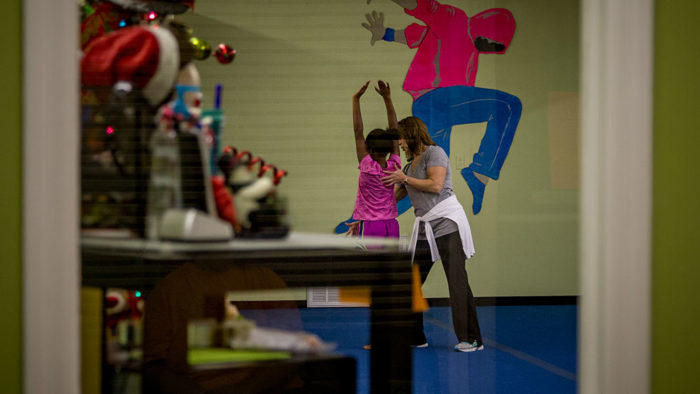 Talking with Showtyme Xtreme Athletics & Dance owner, Tammy Fuller, brings back memories for many of us of scarring up Mom's tile kitchen floor with heel taps, and poses in front of the mirror on toe shoes. Tammy's love of the dancing arts began when her mother put her in lessons at age 5. She has been dancing ever since.
"I love teaching dance and tumbling, and I love working with the kids," said Tammy. "I have second generation moms who I taught, now bringing in their children," she smiles.
Prior to teaching dance, Tammy was a cheerleader at Southside Elementary, Lebanon High School, and Cumberland University in Lebanon. At age 17, she was formally trained as a dance instructor in Chicago, through a two-year certification program with the National Association of Dance Masters. She opened her first dance studio with a partner nearly 26 years ago.
Today, Tammy puts her 30-plus years of dancing, cheerleading, and tumbling experience to good use. Showtyme Xtreme Athletics & Dance, located at 104 Oak Street in Lebanon, offers a multitude of classes for students from 3 year olds to adults.
"We want to encourage the love of dance, and we have programs for every age and skill level," Tammy noted. Showtyme Xtreme currently offers classes in ballet, pointe, tumbling, jazz, tap, hip hop, clogging, acrobatics, and cheerleading. They have dance teams, some competitive teams, but most are performance teams. They also offer both recital and non-recital classes.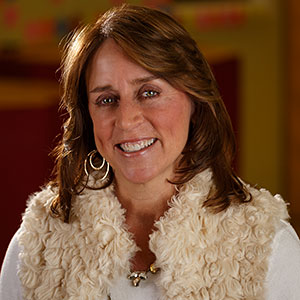 "The exciting time of year is when they get to start wearing their costumes. The students really look forward to that. It's always fun when we have the recitals. That's what many students dance all year in preparation for," said Tammy.
Tammy noted that dance and cheerleading can also lead to college scholarships. Tammy herself was a recipient of a cheerleading scholarship to Cumberland University.
"I have had several students receive college scholarships for dance, cheerleading, and theater arts. I have a former student who is interning right now in New York," she said.
One of the things Tammy says she enjoys the most are the many friends she has made through her years of dance instruction, noting, she has taught thousands of students from Wilson County and surrounding counties. She laughs, "I often have people walk up to me and say, 'Miss Tammy, do you remember me? I took lessons from you.'"
CREDIT: Wilson Living Magazine, article by Sue Siens